Spotlight
Dr. Paul Wehman, Director of VCU's Rehabilitation Research and Training Center, speaks about the employment of people with physical and intellectual disabilities.
Latest news
There's no denying that the COVID-19 pandemic has transformed the world of work. As businesses cope with talent shortages and implement diversity and inclusion (D&I) initiatives, people with autism are -seeing more employment opportunities than ever before.
Dealing with requests for telework as an accommodation - According to the Equal Employment Opportunity Commission (EEOC), telework has long been considered a form of reasonable accommodation under the Americans with Disabilities Act (ADA). While the EEOC provides useful guidance about telework as an accommodation, the pandemic has created a multitude of new telework issues for employers to consider. For employers who are looking for guidance on how to address these issues, the Job Accommodation Network (JAN) offers the following practical suggestions.
Telecommuting is the new reality for many U.S. employees. Many are saying they want to continue working from home when the threat of COVID-19 has passed, even as companies grapple with how - and when - to safely return people to the workplace.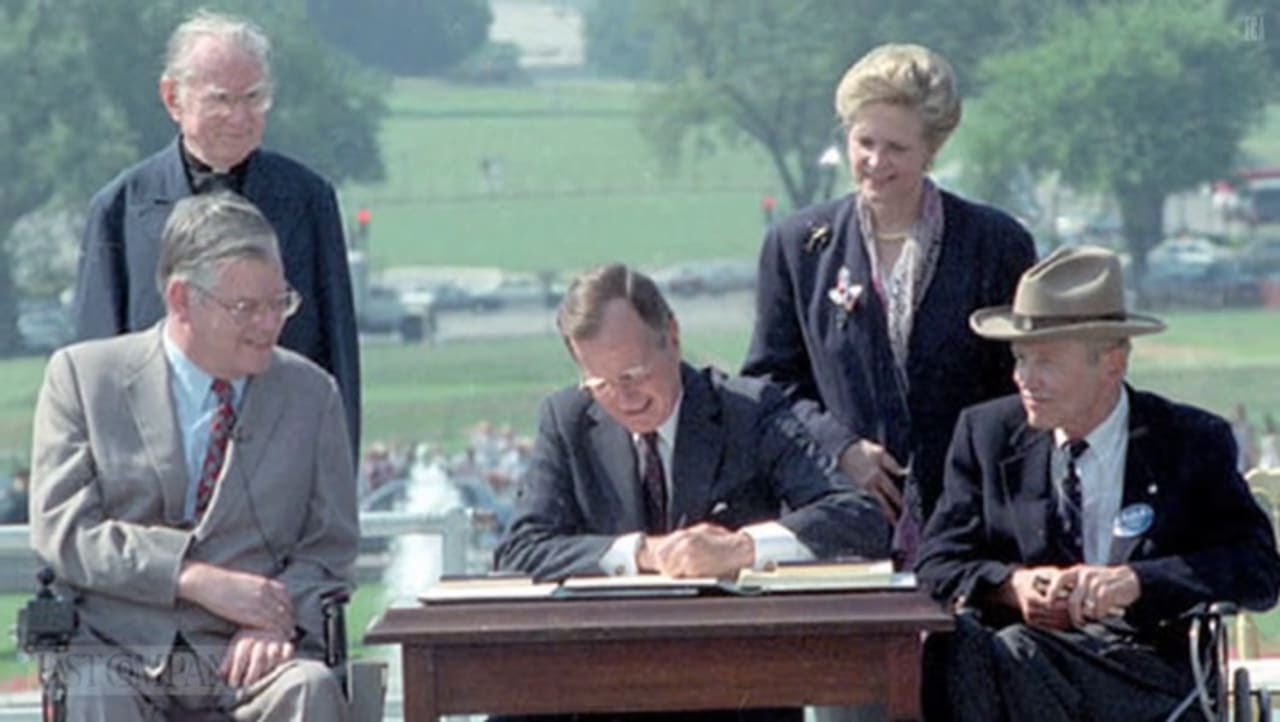 Featured
---
FAST Company VIDEO: The Americans with Disabilities Act passed in 1990, but people with disabilities still often face barriers of entry to meaningful employment due to discrimination. Rebecca Cokley, the first U.S. Disability Rights Program Officer for the Ford Foundation, and Dr. Victor Pineda, founder of World Enabled, spoke with Chris Denson about what challenges and discriminatory practices people with disabilities still face.