Spotlight
Dr. Paul Wehman, Director of VCU's Rehabilitation Research and Training Center, speaks about the employment of people with physical and intellectual disabilities.
Latest news
The ADA: Supporting Inclusion for Employees (Part 2) This is Part 2 of this webcast topic. The Americans with Disabilities Act (ADA) protects people with disabilities in the workplace by prohibiting discrimination, requiring reasonable accommodations, and protecting the confidentiality of employees and job seekers. In this presentation, we will discuss how the ADA protects employees, explain what the law requires of employers, describes what reasonable accommodations are and how to provide them, and shares some dos and don'ts of discussing disability in the workplace. Participants will also learn about resources they can use to increase the inclusion and productivity of employees with disabilities.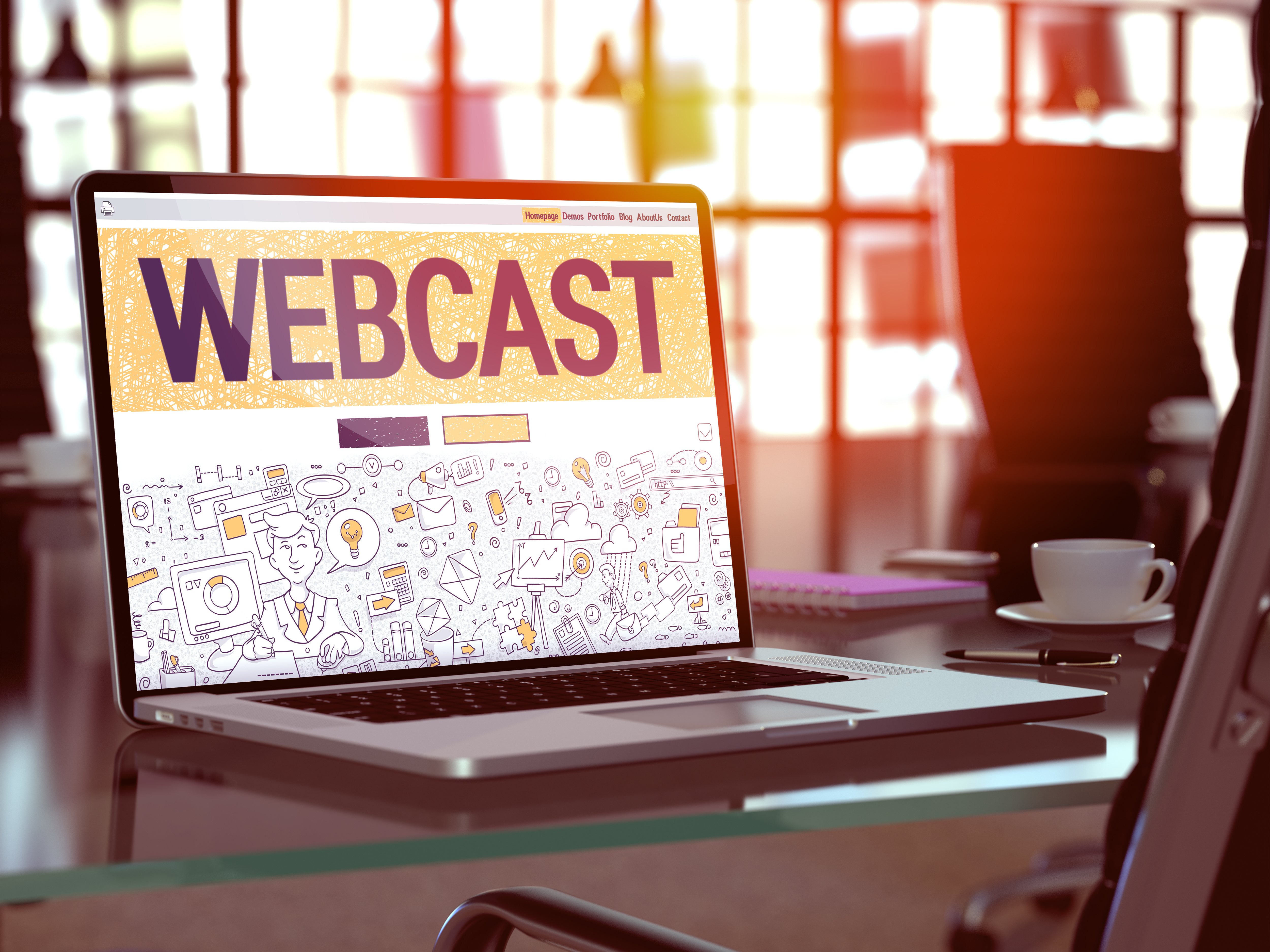 Achieving a Common Understanding of Customized Employment This webcast will address the key elements of Customized Employment (CE) according to the "Essential Elements of CE for Universal Application" which is helping ensure CE is understood and implemented consistently across the country with high quality. The presenter will also cover other tools and resources that are available to help ensure CE is implemented and sustained as a high quality service delivery option for those who need it.
Federal employees in many agencies have spent the majority of this year working from home because of the coronavirus pandemic. This major shift in workplace culture has forced agencies to rethink a range of daily processes, including conducting virtual interviews with prospective hires and onboarding new employees without having them set foot in an office. Congress and agencies have also looked at the benefits of recruiting remote workforce with in-demand skills that might not otherwise seek out government work.
Featured
---
The Center on Self Employment Kick-Off - Overview of the project and success story feature.