Spotlight
Dr. Paul Wehman, Director of VCU's Rehabilitation Research and Training Center, speaks about the employment of people with physical and intellectual disabilities.
Latest news
In a cluttered brick building off Currie Street in Richmond, Robert Doss gets to work. His employer, Cabinetry and Construction Inc., moved to the new building near Virginia Union University over the summer and needed someone to organize the space. Enter Robert, a Richmond native with autism.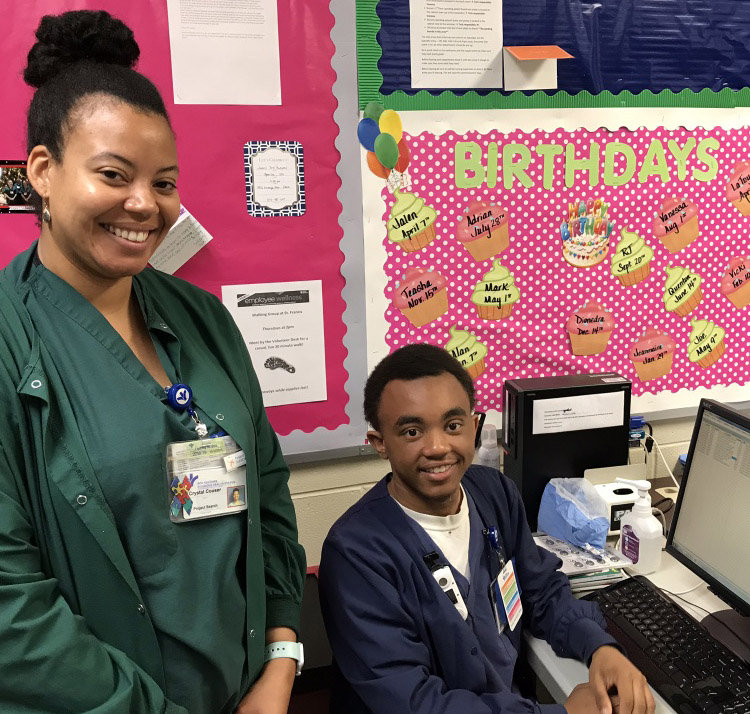 Crystal Hence has all the skills a good job coach should have. She is the sole job coach for Project SEARCH at St. Francis Medical Center, where she works with an average of six students at a time. She is persistent in her job leads and not shy about approaching employers.
Featured
---
VCU President Michael Rao's State of the University Address 2020 - Recognition of Dr. Paul Wehman