Spotlight
Dr. Paul Wehman, Director of VCU's Rehabilitation Research and Training Center, speaks about the employment of people with physical and intellectual disabilities.
Latest news
VCU receives $8.8M to support employment of people with intellectual and developmental disabilities - A Virginia Commonwealth University professor has received two major research awards totaling $8.8 million to coordinate a dozen studies across four universities that will focus on how to best provide training and employment for people with intellectual and developmental disabilities.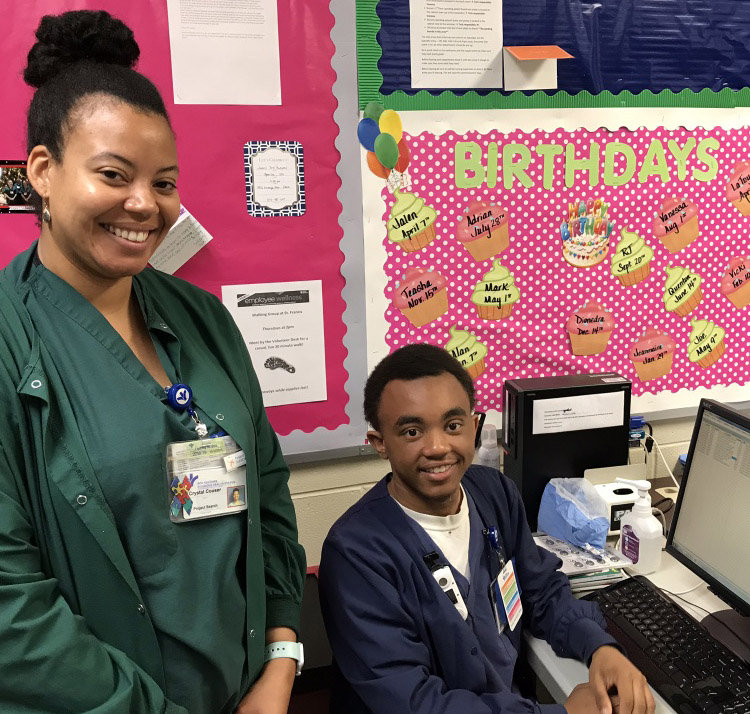 Crystal Hence has all the skills a good job coach should have. She is the sole job coach for Project SEARCH at St. Francis Medical Center, where she works with an average of six students at a time. She is persistent in her job leads and not shy about approaching employers.
Business Connections at VCU is a supported employment service provider for individuals in the Metro Richmond, Fredericksburg, and Warsaw areas, assisting individuals with disabilities with finding employment and providing ongoing support to clients who obtain employment. Established in 1983, the Virginia Commonwealth University RRTC provides resources for professionals, individuals with disabilities, and their representatives. Our team of nationally and internationally renowned researchers is committed to developing and advancing evidence-based practices to increase the hiring and retention for individuals with disabilities.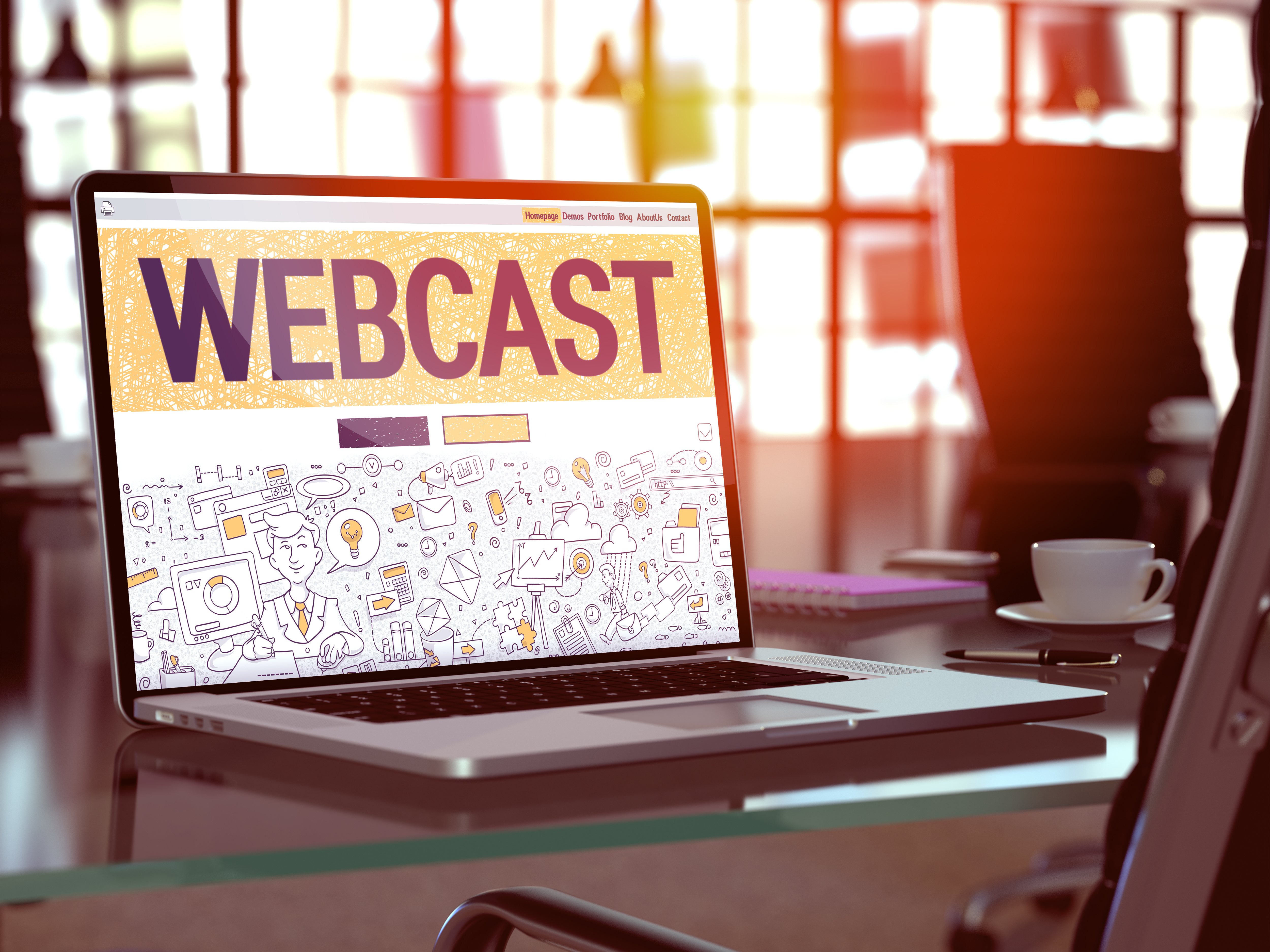 Featured
---
Working with Employment Specialists to Create A More Integrated Work Environment - This webcast is for employers who wish to support a more integrated work environment within their business. You will learn tips on how to coordinate with employment specialists to aid in a more successful vocational experience for individuals with disabilities.